Marine Navigation and Communication
With extensive experience in marine sector

, JST Group is able to supply and service products related to marine navigation and communication systems
such as radars, echo sounders, GMDSS radio, safety equipment and etc. At JST, we strive to provide the most up-to-date and quality products for both commercial and government agencies.
In terms of safety at work for both at sea and onshore, we can supply products and services that meet the regulations used according to SOLAS, CE, IMO, etc.
Inflatable Life Jacket
Life Jacket
Water sport Jacket
SOLAS Life Jacket
Safety Harness
EPIRB and SART
Life Buoy 
Life Buoy Light 
Life Guard
Inflatable Life Jacket
Pet Life Jacket
Water Sport Jacket
SOLAS Life Jacket
Safety Harness
EPIRB and SART
Life Buoy
Life Buoy Life
Life Guard
Other products that we could provide and supply to support the needs of our customers, includes:
Fender type D
Electronic system
Pump system
Bow Thruster
Windlass
Air compressor for scuba
Inflatable boat
Fiberglass boat
Aluminum boat
Engine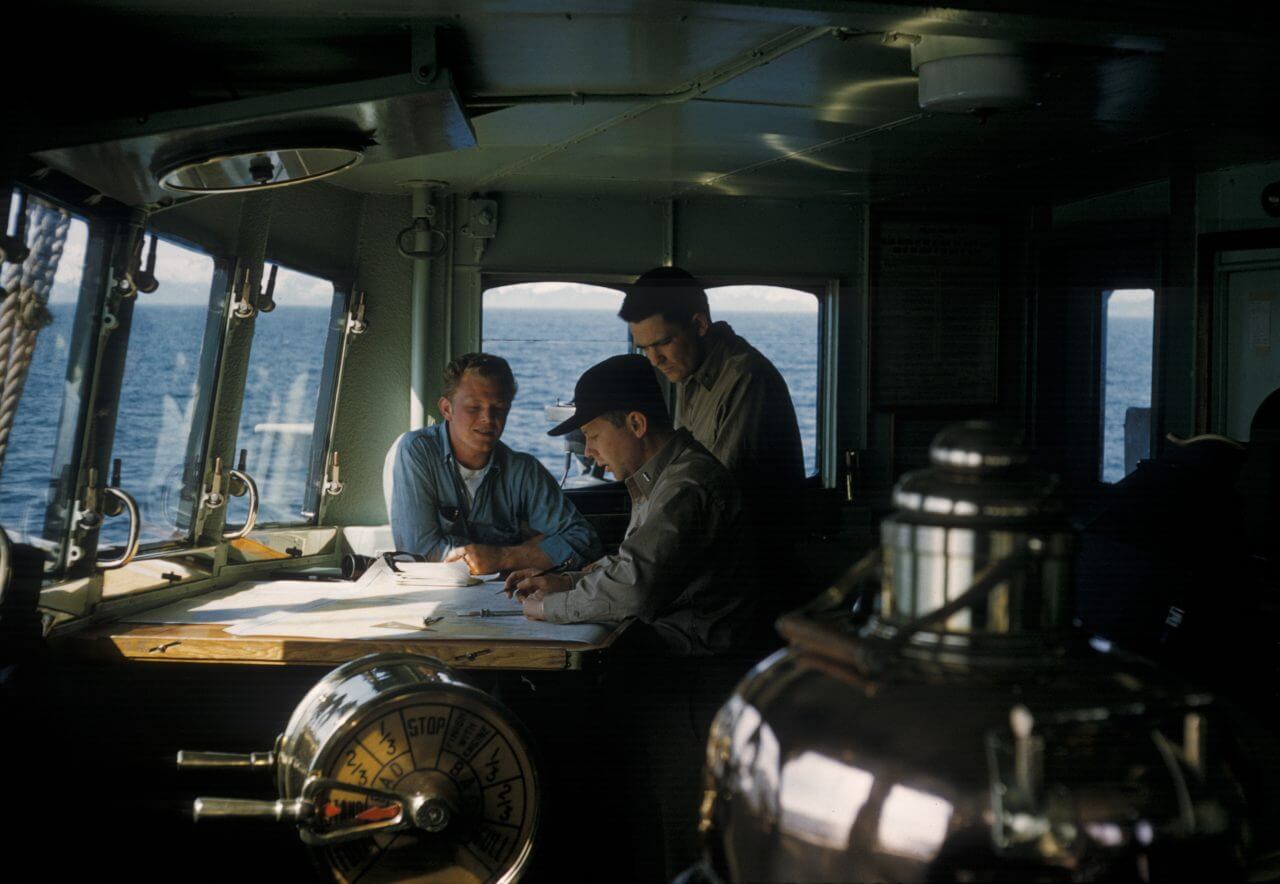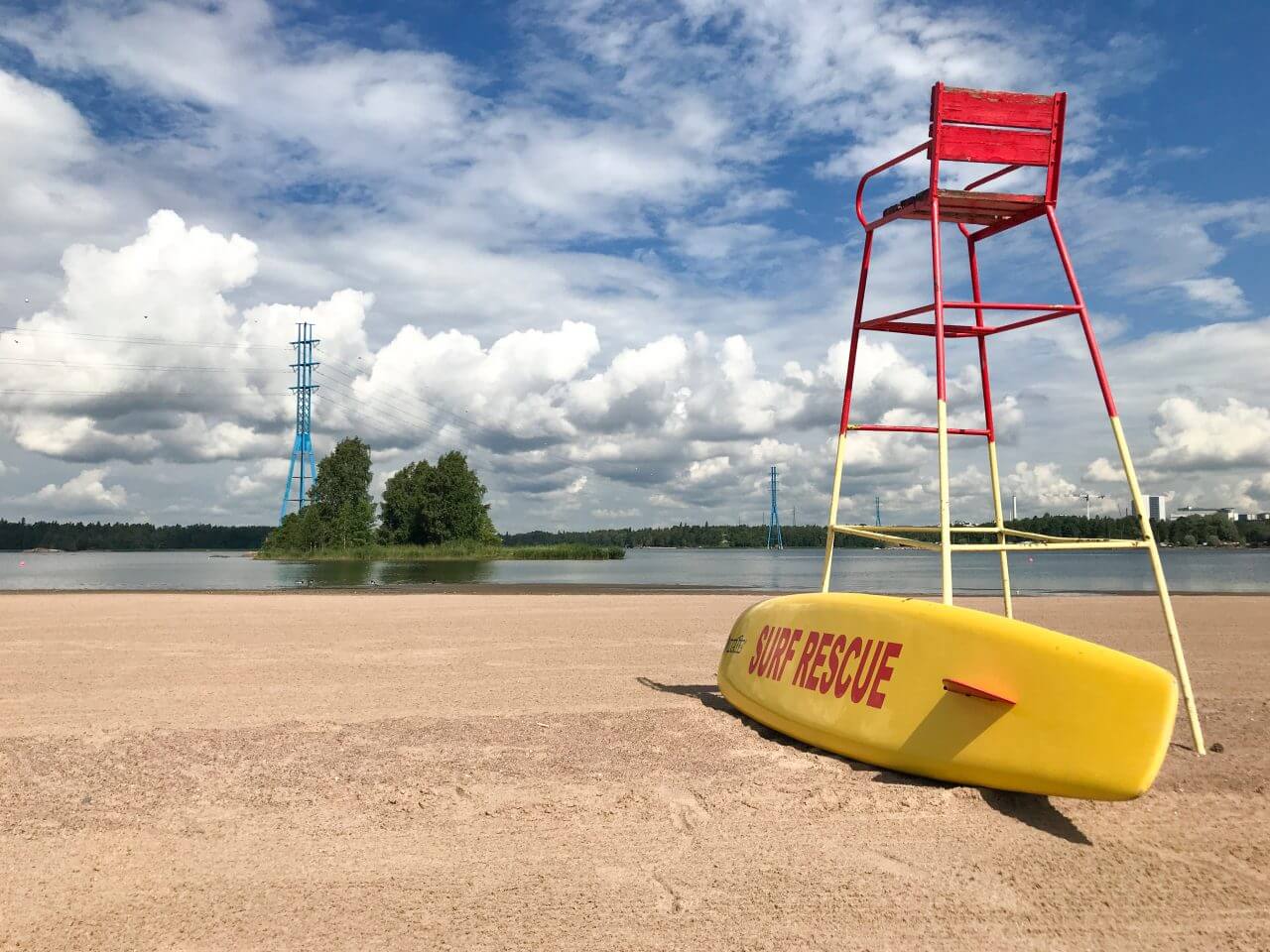 Feel free to contact JST Groups representative, Mr. Joe Tan, to find out more about how we can help you.
You can scan the QR Code below to chat with him or contact by email as per below details.
Email: joe@jst-group.com
Tel: +662 022 8000