If what we think determines what we believe... And what we believe determines how we behave... And how we behave determines the results we get... If we are not getting the results we want... WE HAVE TO START THINKING DIFFERENTLY!
JST Group's Partner Products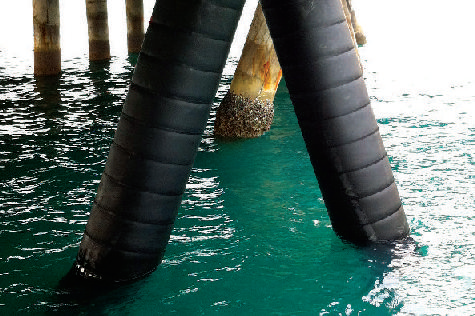 JST Coating Services provides innovative asset corrosion protection solutions for marine infrastructure, offshore facilities, pipelines, refining, mineral processing, construction and other engineering sectors.
JST Coating Services core services:
THE BIG 3
JST provide clients [asset owners] with lifelong solutions

JST provide consultants with professional design advice & correct coating system selections

JST provide installation contractors with installation training, inspection procedure and project management support [turnkey services available]
JST Coating core services:
GUARDIAN SPLASH-ZONE PROTECTION Systems

GUARDIAN VISCO-ELASTIC Systems

GUARDIAN HEAT SHRINK SLEEVE Systems

JST FASTENERS / PTFE (Whitford Xylan)

JST COATING IN-HOUSE COATING SERVICES
For further enquiries, please contact JST Group's Coating Services Manager: Nicolas Grenier
Email: jst@jst-group.com