Ensuring Asset Integrity is fundamental, where safety, protection of the environment, production and long life are essential.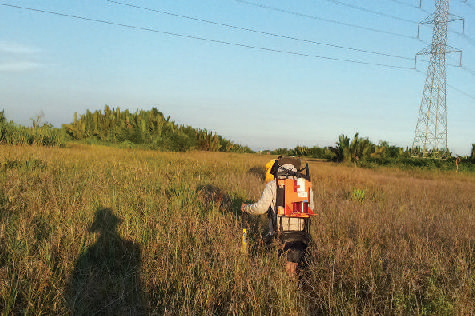 Asset Integrity is essential where every day & operational induced destructive processes exist.
Often difficult to visually identify until deterioration is well advanced, the loss of operational integrity and resultant failures can be catastrophic.
JST provides the right preventative measures, inspection programmes and people. When combined with our engineering analysis and monitoring services, we ensure your assets stay under control with:
SAFETY & RELIABILITY ASSURED AT THE LOWEST TOTAL COST
JST Places you in control by providing the best systems, services, products & people.
AC mitigation, cathodic protection/corrosion control systems

Corrosion control systems

Protective coatings

Risk based inspection

Internal/external corrosion monitoring

Targeted products

Competent people

NDT and IRATA rope access inspections
For further enquiries, please contact JST Group's Asset Integrity Manager: Trevor Goss
Email: jst@jst-group.com